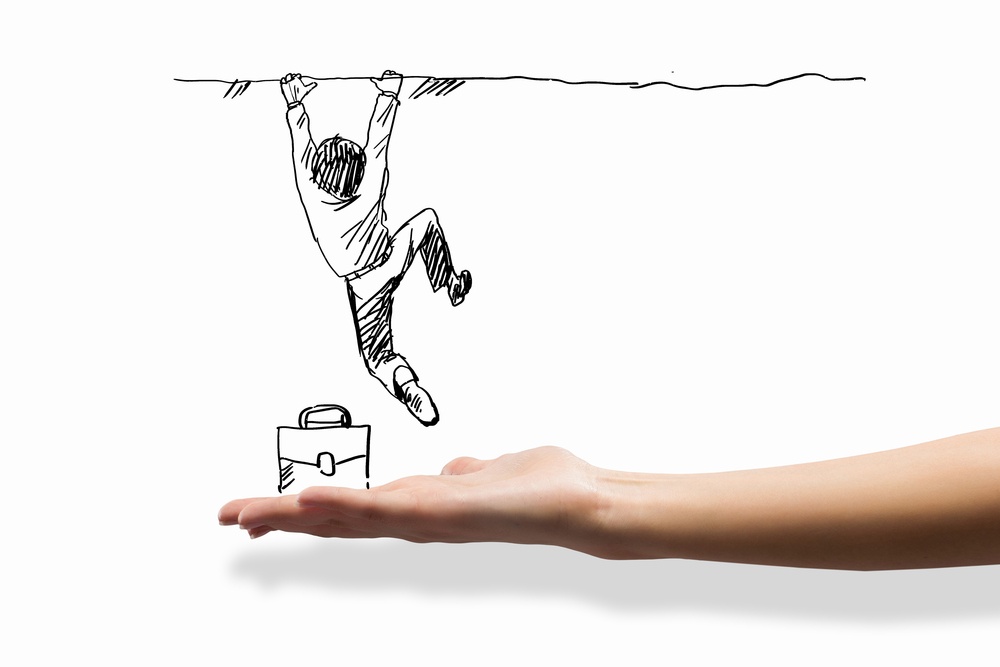 I started 2017 with big goals – to land five new clients by the end of the year. The hard truth is, I failed that goal – but stick with me while I explain why I don't see this as a failure.[spacer height="20px"]

I successfully landed and on-boarded two new clients in 2017. I'll briefly share each experience below, and then I'll explain why I turned down six other potential clients.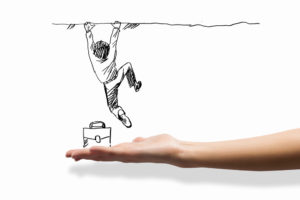 The first client is a fairly new small business. She had no accounting system or set of processes implemented. There was the usual box of receipts and file folder full of bank and credit card statements. I didn't view this as a challenging client because she was easy to communicate with from the beginning and readily supplied me with everything I needed to get her business accounting system up and running. We worked together to determine the best version of QuickBooks for her business needs, I created a slightly customized chart of accounts for her, and we got her up and running with Hubdoc. The last step was for me to get historical data entered into QuickBooks and create documented accounting processes for us to follow going forward. We've been humming along perfectly for eight months and continue to identify ways to help her grow and strengthen her business using the available reporting in QuickBooks and through data analysis. She is a dream client – I see a long, mutually beneficial future with her.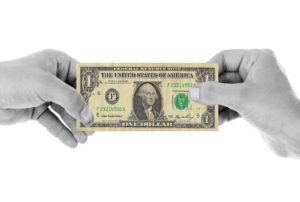 The second client is a more seasoned small business. He has been operating for several years and implemented QuickBooks Desktop for Mac a few years ago. He was initially a bit more of a challenge – but where there's a challenge, there's opportunity to learn. Taking on a challenging client requires great communication, which I had with this client right from the start and is the main reason why I decided to move forward with him. He went through a few bad outsourced bookkeepers before finding me, so I don't think he was expecting much. It didn't take long for me to prove I knew what I was doing and that together we could resolve his accounting issues. He refused to switch to QuickBooks Online due to security concerns – after several discussions about QBO and security, I had to accept that I wasn't going to change his mind (I actually like QB Desktop better than QB Online – it's just more challenging from a virtual perspective). My usual systems and processes weren't going to work for this client, so I started researching and came up with a perfect solution for his unique situation. The implementation was a little clunkier than I'm accustomed to, but we got it done and I learned a ton. His accounting systems are now humming along perfectly and I look forward to helping him through 2017 year end and into 2018 with accurate, up-to-date financial information.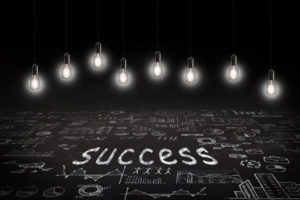 Now, about those six clients I turned down. It may seem counterintuitive to my 2017 goal to be turning clients down, but I have learned over the past few years that there are the potential clients you fight for and the potential clients you run from. Red flags that made these six clients ones I ran from: repeatedly missing scheduled meetings, not answering emailed questions in a timely fashion, not providing initial documents needed to start my work, and/or the expectation that I'll "fudge the numbers" for them. Obviously the last one is the worst, but the other three make my job extremely difficult and don't help to foster a great business relationship. My time is valuable and I choose to focus on those clients who appreciate my efforts.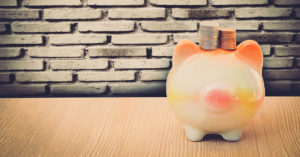 So, while I failed to meet my 2017 goal…I'm going to call it a very successful year anyway!